Printing Solutions offers a wide array of invitations. Weddings, anniversaries, graduations, events, parties and anything you can think of!
We can create invitations for any occasion, anything from Flat or Folded Invitations. We have many paper options: Glossy, Matte, Uncoated, Linen, Textured and Colored Paper.  We can even assist in mailing your invites for you.
The options are endless!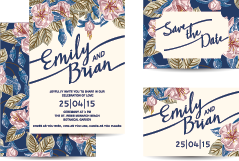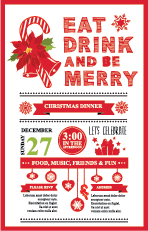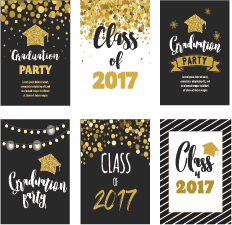 To order custom invites, click here to contact us