Make a great first impression with our handmade business cards. Our professional designers will help you find the right layout, then make sure you get all the critical information clearly displayed.  We can find the right card that will work for you. We have many options to help you get the look and touch you would like to achieve. Spot UV, Raised UV, foil, full color, round corners, premium papers, textured papers, plastic and so much more!
A good business card will make sure your company gets noticed, and we can helping you through every step of the way from designing to printing your cards.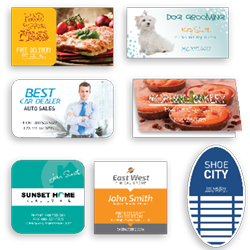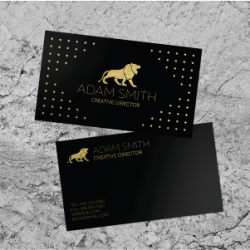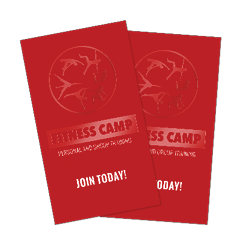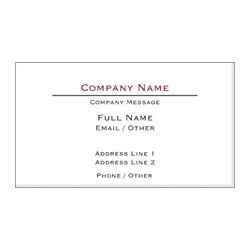 Want your business cards to stand out? Upgrade to custom paper options: Matte, Glossy, Uncoated, Linen, Colored Paper, and even specialty cards like Textured Paper and Plastic Cards.
Preferred Document Size
Horizontal
3.5″ x 2.00″
Vertical
2.00″ x 3.5″
Full Bleed Document Size
Horizontal
3.75″ x 2.25″
Vertical
2.25″ x 3.75″
TO ORDER CUSTOM BUSINESS CARDS, CLICK HERE TO CONTACT US