Printing Solutions provides large format printing services for banners to wall graphics and canvas art. We do low-cost black and white CAD drawings all the way to canvas art. Customize your sign with special coatings like UV safe inks or lamination as well as add grommets or signs with stands. Get your message out with engaging full color graphics and bold messages with our large format printing. Great for trade shows and events, we can find the large format solution that fits your needs.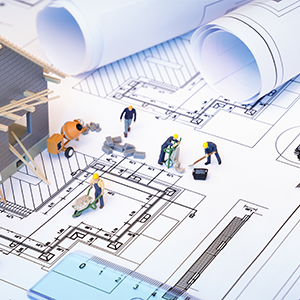 We offer blueprint printing for many industries. Construction, design, cad printing, architectural drawings. Color or B&W plans.
Low Cost, Same Day printing available for your CAD and project drawings on our high-speed wide format printer.
Price matching is available for large jobs and repeat clients.
To order custom blueprints, click here to contact us
Art Prints • Wall Prints • Event Posters • Wall Decoration • High Quality • High Resolution
We can print Custom Posters for your Event, Band, Gifts or just for your home.  Full Color Prints on various papers and textures are available. Custom sizes available.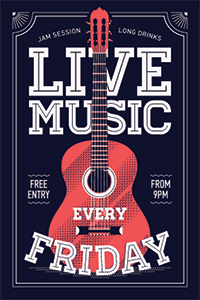 To order custom posters, click here to contact us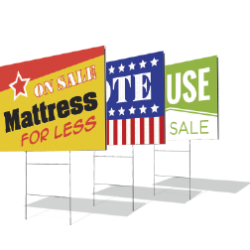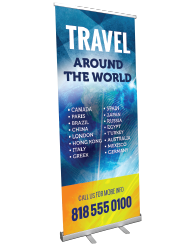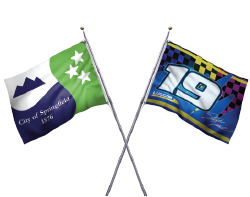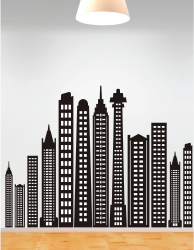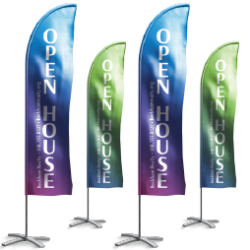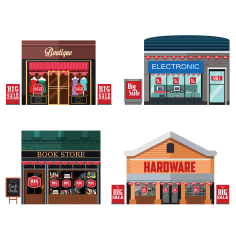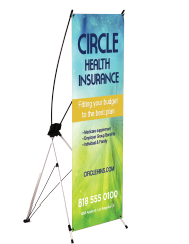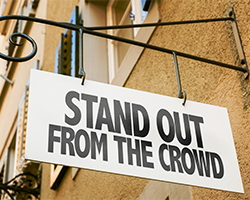 At Printing Solutions we offer a wide range of signs. Signs are a great way to advertise your business and be seen. As an approved vendor by the City of Austin, we can help you with your over the street banners and pole signs too. We will help you choose the right material and style to fit your needs and budget. Installation and removal services are available.
Political Signs
Sidewalk Signs
A-Frames
Yard Signs
Flags
Banners
Retractable Banners
Real Estate Signs
Building Signs
Food Truck Signs
Menus
Street Banners
Custom Signs
And Much More!
See Through Vinyl
Aluminum
Coroplast PVC
Foamcore
Gatorboard
Vinyl
To order custom signs, click here to contact us